DITA, Improvisation for Performance w/Amy Wilson and F. Dickinson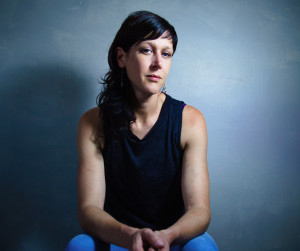 Join DITA Artistic Director Amy Wilson and musician F. Dickinson for an afternoon of live music and guided improvisation in the Annex!
Sunday November 20th
4-5:45pm
Wealthy Theatre Annex
$15/$12 students w/ID
dancers 16+ email [email protected] for more information
This class will explore improvisation, including contact improvisation, for performance in solo and ensemble work. Dancers will explore and create with guided structure, while spontaneously performing inner-directed movement with live musical accompaniment.
All levels and all styles of movers are welcome.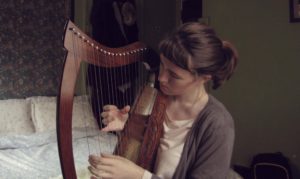 Amy Wilson is the Artistic Director of Dance in the Annex (DITA) – a Grand Rapids based modern dance collective. DITA regularly hosts master classes, produces large-scale concerts, and creates live and dance-film works that are site-specific with an emphasis on process. DITA calls Wealthy Theatre home base but collaborative works regularly take place at GRAM, UICA, Art.Downtown, and SiTE:LAB. She is currently faculty at Michigan Ballet Academy, has served on faculty at GVSU and is guest artist and choreographer at studios and univerisities around West Michigan.
F. Dickinson is an experimental ambient project from noise artist / multi-instrumentalist Fiona Dickinson. Intersecting organic folk instrumentation with slow atmospheric drones and ruminating loops, the sound echos and responds to the space and moment.