Pre-registration – New Rates – New Discounts
Pre-registration is now open for all of the DITA Master Classes for Winter/Spring 2019 at the Meijer-Royce Center for Dance! All classes can be purchased for a discount in advance. Save your spot and save money!
You can also give the gift of dance to a loved one or friend – just in time for the gift giving season! Our new "Season Pass" is perfect for the dancer/mover in your life!
Stay tuned for more details on each of our guest artists!
Please note – our class with Marlee Grace will feature live music by the lovely Fiona Dickinson and will be open to all movers! Our class with Heather Vaughan-Southard from Educating Dancers will also be open to all movers!
RATES
Pre-registration
$17 Advanced General
$15 Advanced Professional/Dance Educator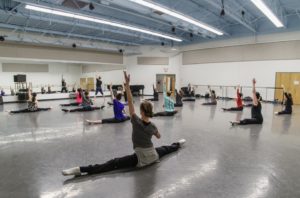 $13 Seasonal advanced ($65)
Day of Class
$20 Drop-in
Pre-registration provided by ArtPeers: https://artpeers.org/pre-registration/
For dancers 16+ years old
For more information contact Amy Wilson at [email protected]
DITA Winter/Spring 2019 Master Class Scedule
All classes are held at Meijer-Royce Center for Dance
341 Ellsworth Ave SW
Grand Rapids, MI 49503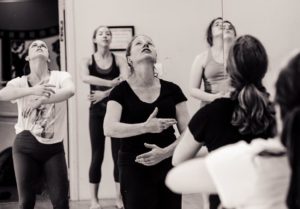 January 27th – Marlee Grace wsg. Fiona Dickinson
Open Improvisation – All levels, all bodies
4-5:45pm
February 17th – Lucy Riner/RE Dance Group
Int/Adv Contemporary Modern
4-5:45pm

March 24th – Krisit Faulkner/KFD  
Int/Adv Contemporary Modern
4-5:45pm
April 28th – Heather Vaughan Southard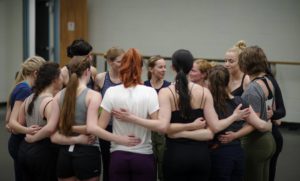 Movement Based Mindfulness – All levels, all bodies
4-5:45pm
May 19th – TBA
Int/Adv Improvisation, Rep
4-5:45pm