DITA, Afro-Brazilian Contemporary Fusion w/guest artist Rosely Conz
Join us in welcoming Rosely Conz to the Annex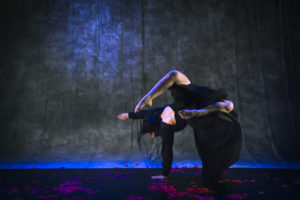 Sunday April 23rd, 2017
4-5:45pm
Wealthy Theatre Annex
1110 Wealthy St Se
Grand Rapids, MI 49506
$15/$12 students w/ID
*for dancers 16+
for more information email [email protected]
Class description
Afro-Brazilian Contemporary Fusion: This class will combine contemporary dance with movement and principles of Afro-Brazilian Dances, such as community, groundedness, and playfulness. Samba and Capoeira will be juxtaposed with turns, jumps, and improvisation. Open to all levels of expertise.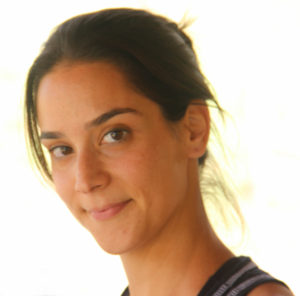 Rosely Conz is a Brazilian dancer, choreographer and teacher. In 2016, Rosely finished her MFA in Dance, already holding a MA in Performing Arts and a BFA in Dance. For the past 15 years, Rosely has been performing and choreographing professionally for Brazilian dance companies such as Dançaberta Dance Group and Packer Dance Co. She had her work funded by grants in Brazil such as FICC (Fund for Cultural Investments) and Capes (Coordination for the Improvement of Higher Education Personnel), Merge Dance Company at the State University of Texas. Her most recent work was sponsored by the Atlas Black Box experimental studio, in Colorado.
Rosely's present research focuses on issues related to foreignness, displacement, and cultural cannibalism. Collaboration is part of Rosely's philosophy which led to partnerships with Ana Baer (Texas University), Bailey Anderson (CU-Boulder), Julia Ziviani (Unicamp- Brazil), Adam Sekuler (CU-Boulder), amongst other incredible artists.